Musculoskeletal Physiotherapy
Musculoskeletal physiotherapy is concerned with treating musculoskeletal conditions of the body namely, joints, discs, muscles, tendons, ligaments and nerves. 
Many problems requiring physiotherapy are at least in part due to some restriction of movement, and the basic premise of manual therapy is to make something that doesn't move enough move more, i.e. to 'loosen it up'. This can either be a joint or soft tissue.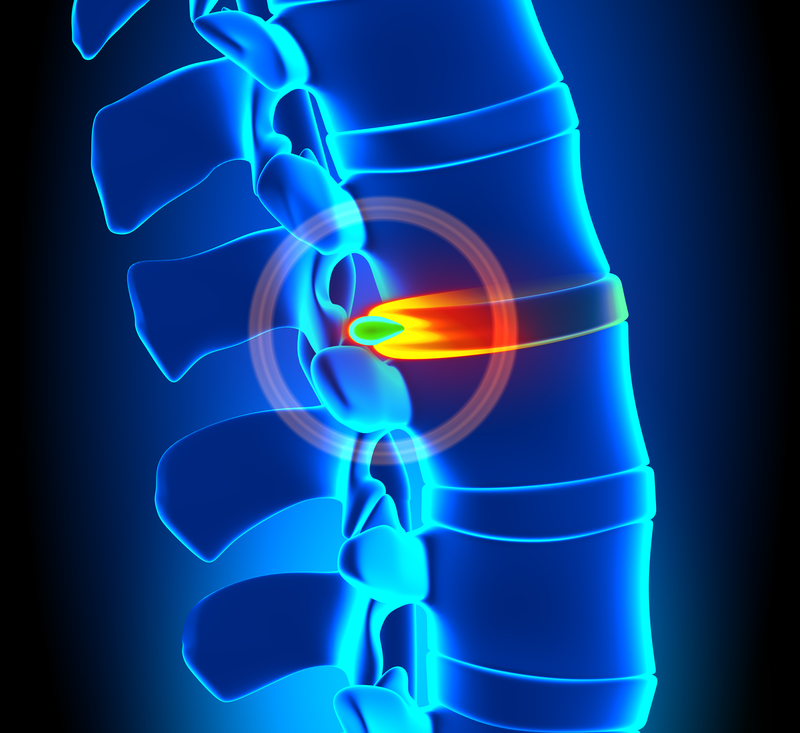 Eliminate movement restrictions
The human body is an amazingly adaptable piece of machinery. Restriction of movement in one region of the body, e.g. due to joint stiffness or soft tissue tightness, can often be compensated for by the development of extra (but excessive) movement in an adjacent region. Unfortunately this excessive movement often leads to overstrain / overload of tissues and pain.
This is especially evident in the spine where due to the large number of joints between adjacent vertebrae there is tremendous scope for the development of these harmful compensatory movements.
Manual therapy techniques can 'free up' these restrictions, thereby lessening the body's need to use these harmful compensatory movements as a body region can move as it was originally intended to.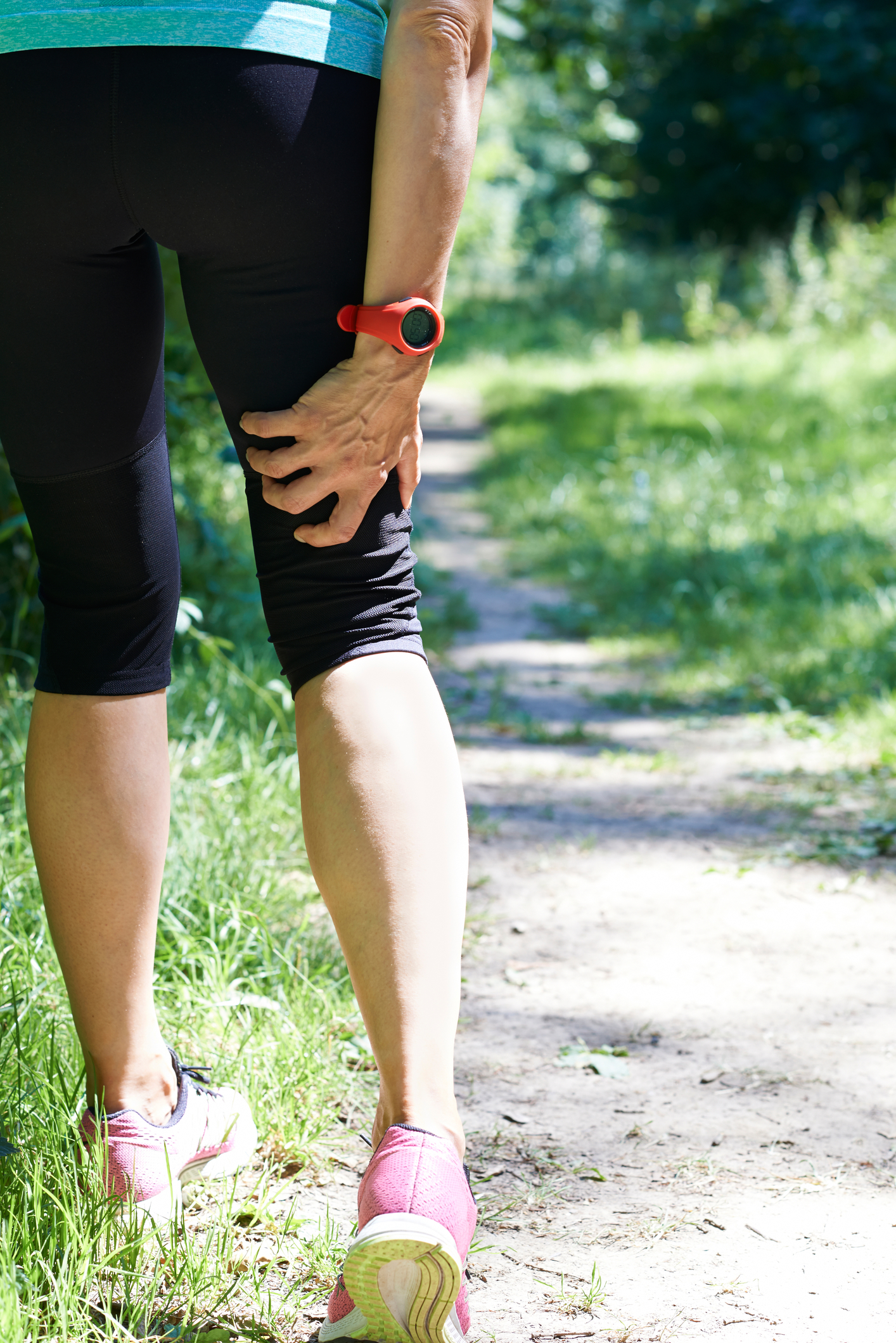 Conditions / injuries commonly treated include:
• Arthritis
• Back and neck pain
• Headaches
• Hip. Knee, ankle, and foot pain
• Ligament and tendon problems
• Occupational injuries
• Overuse injuries
• Postsurgical rehabilitation
• Repetitive strain injuries
• Shoulder, elbow, wrist pain.
• Soft tissue injury
• Sports injury
Let Glenn get you back on your feet
If you're a sports enthusiastic then you'll know there's nothing more annoying than an injury or "niggle" that either prevents you from competing at your best, or, in some cases, prevents you from competing at all.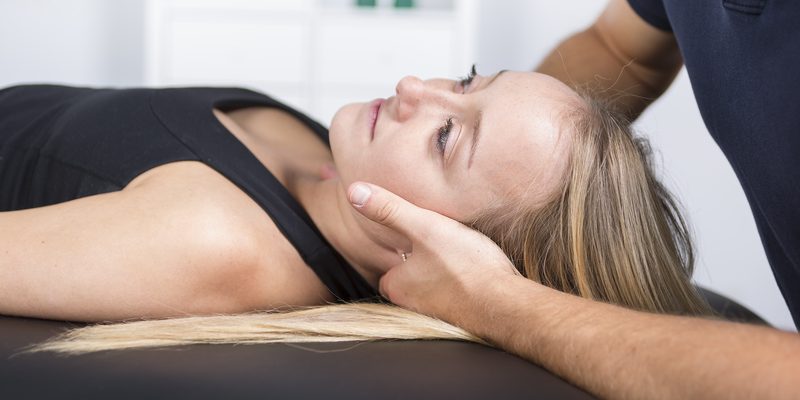 Tailored for you
Glenn has been trained to deal with all kinds of sport-related injuries and issues, and has the experience of successfully treating countless individuals over his 37 years as a physiotherapist. After your initial appointment Glenn will provide an accurate assessment and diagnosis, complete with a treatment plan and self-care advice.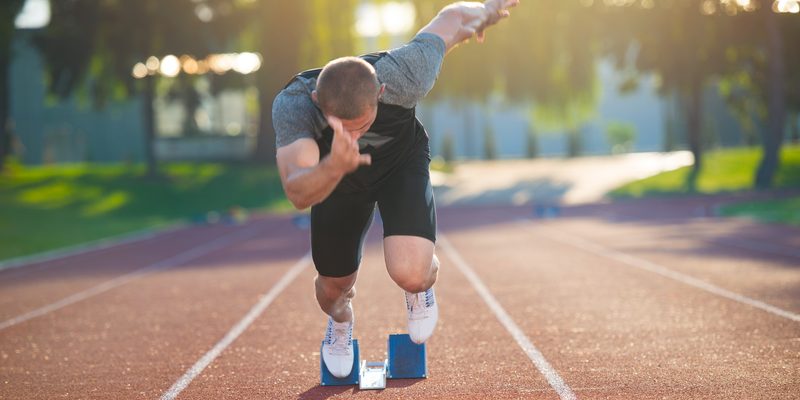 What does treatment do?
Sports physiotherapy is largely about rehabilitation and getting you back out there - not only competing but back to playing at your best. It will help reduce any pain and swelling around any affected areas, allowing your joints and muscles to return to their full and natural range of movement. Sports physiotherapy will also help with the prevention of repeat injuries.
Strength, flexibility and co-ordination
There's probably little doubt that you've heard of Pilates, but do you know what it is? It's a form of exercise developed by German physical trainer Joseph Pilates, and has grown to become one of the most popular exercise regimes around.
Core stability training
Core stability forms a large part of the rehabilitation with a majority of problems that we see. It is the training of specific muscles that stabilise the trunk to provide stability and control.
We use Australian Physiotherapy and Pilates Institute (APPI) Clinical Pilates; this is specifically designed for the purpose of rehabilitation. Our Chartered Physiotherapist has expertise in stability retraining to help optimise the outcome of treatment.
As Physiotherapists we are experts in exercise rehabilitation and certainly this forms the basis of a lot of the work that we do. With advice and treatment you will find you're able to carry on recovering, and improving away from the clinic. We aim to give you all you need to benefit from the treatments long term, not just a quick fix for pain relief.
The evidence shows that exercise is one of the most effective forms of treatment for musculoskeletal problems. Often the underlying cause of injury is poor body conditioning and muscle imbalances that can then place abnormal stresses and strains on joints and soft tissue. The national guidelines for conditions such as low back pain recommends exercise based treatment as best practice.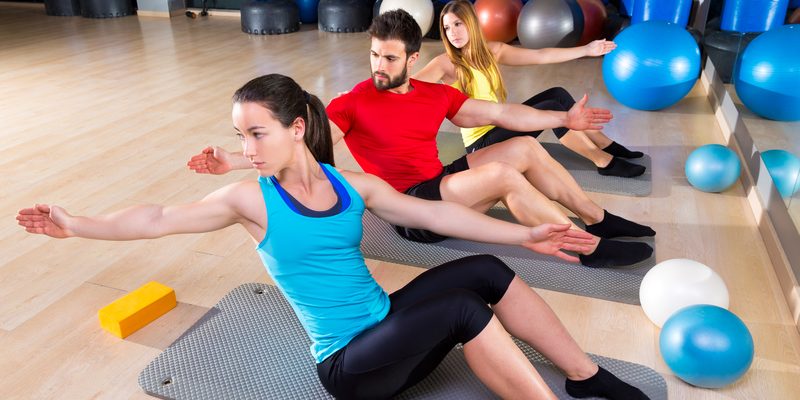 Can Pilates benefit me ?
One of the main reasons behind the popularity of Pilates is that it works superbly for people from all walks of life - from young athletes to senior citizens, and from pregnant and postnatal women to overweight men looking to get back into shape.
Pilates focuses on core strength, balance and flexibility, and can be adapted for anyone and everyone!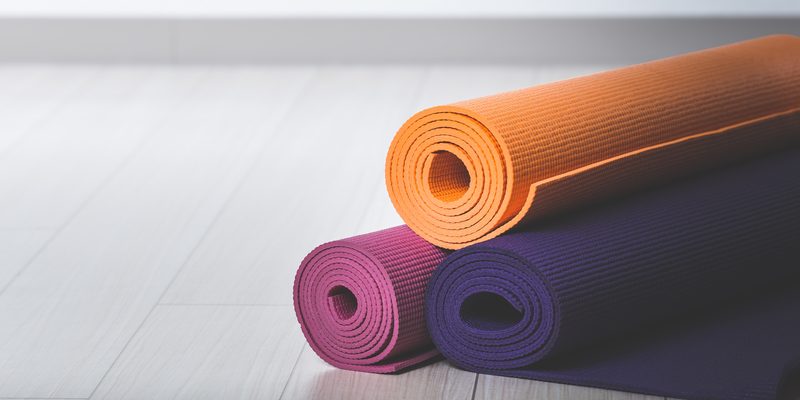 Is Pilates difficult?
The only difficult aspect associated with Pilates is having to wait until your next session! Pilates is an excellent exercise option for anyone, as it is gentle, supportive and controlled. You won't leave your session full of aches and pains and feeling exhausted - instead you'll leave positively glowing with health.
For More Information About Glenn's Physio Services Or To Book An Appointment Get In Touch Today