Invest in your best asset ... yourself!
Physiotherapy services from glenn houston
Physiotherapy is a natural way of promoting, maintaining and restoring your physical, psychological and social well-being. It doesn't matter whether you are young or old, fit or unfit - physiotherapy can help get you into tip-top shape!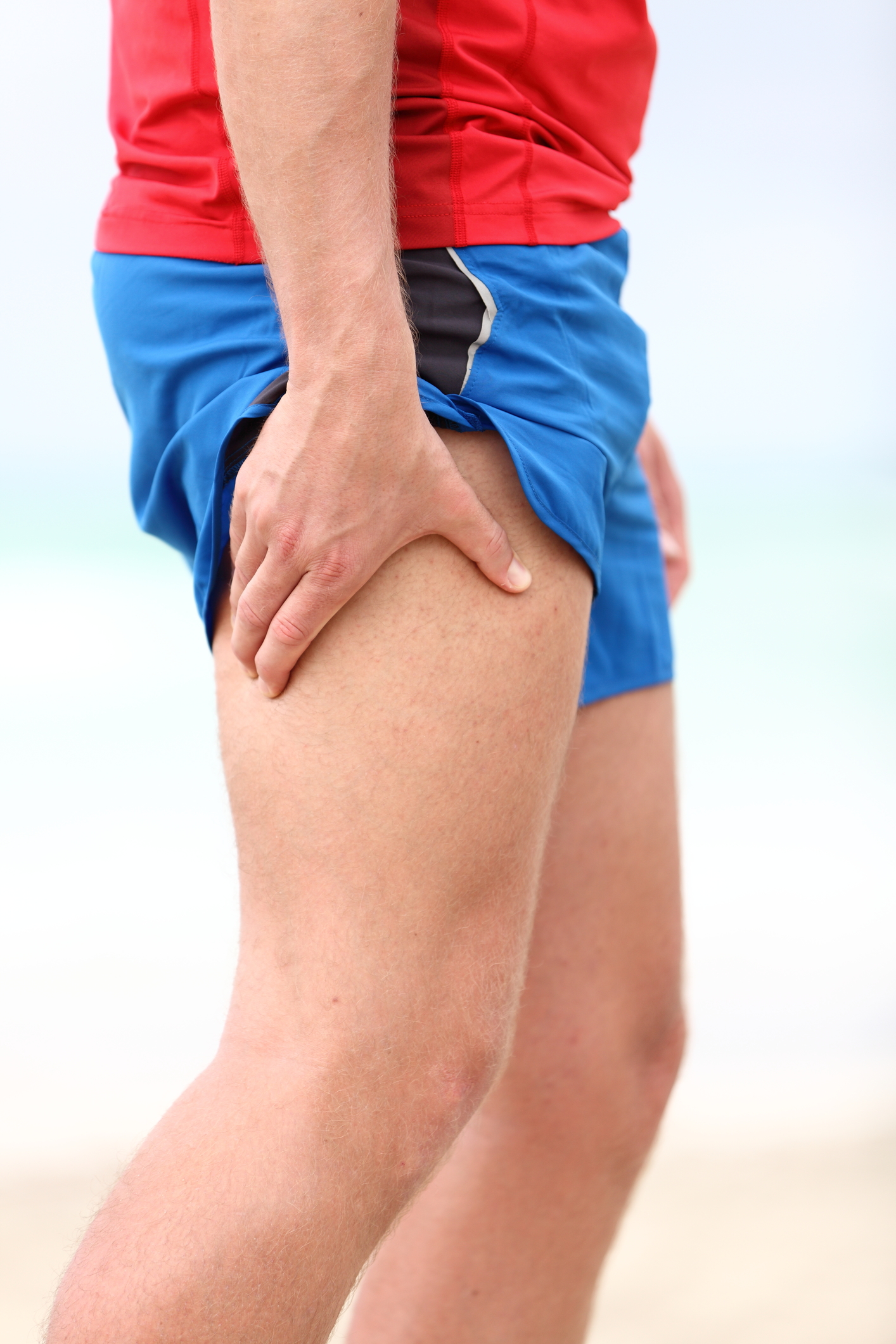 What can it help with ?
Physiotherapy can help with all kinds of joint, muscle and nerve problems:
• Back and shoulder pain
• Aching or painful joints
• Sports injuries
• Knee pain
• Osteoarthritis
• Rheumatoid Arthritis
• Ergonomic stress & strain
• Soft tissue strain
What is involved ?
Firstly, book an initial consultation with Glenn, who will assess the source of any muscle, joint or nerve pain or any other issue you may have, and then suggest the appropriate solution.
If Glenn is unable to diagnose or treat your ailment, he will use the excellent links he has established with many local private consultants to organise a referral for you.
For More Information About Glenn's Physio Services Or To Book An Appointment Get In Touch Today