Rehabilitation - Getting you back there
Physiotherapy rehabilitation is a way to optimise your functioning and well-being after your life has been adversely affected by injury or illness. It's a method by which you can be helped to effectively return to your chosen lifestyle activities.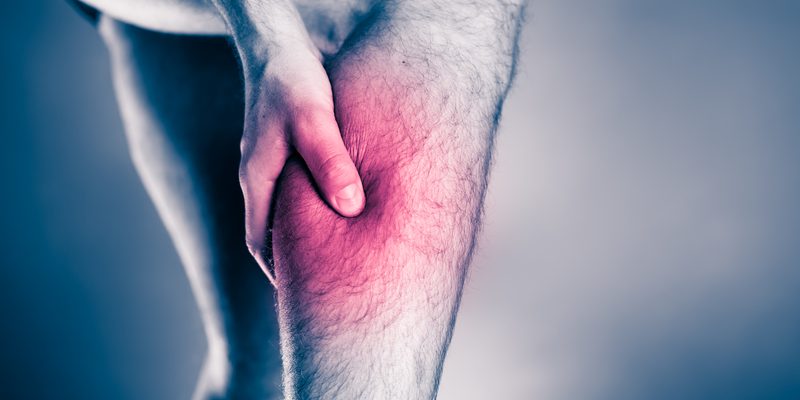 What does it entail ?
Glenn will provide you with high quality treatment and rehabilitation for all manner of muscular, skeletal or neurological issues. His expert treatments and advice will also aid in preventing the re occurrence of certain injuries where appropriate. Contact Glenn today to see how he can lend you a helping hand upon your road to recovery.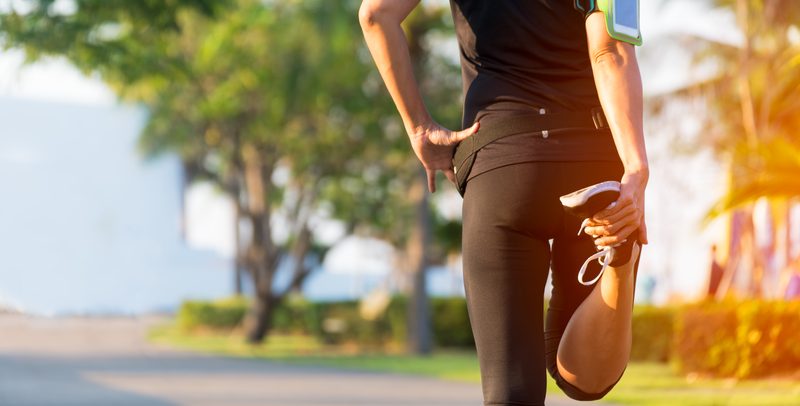 Why rehabilitation ?
Most injuries and ailments can be treated on their own, but if coupled with rehabilitation, the effectiveness of your treatment will help speed your recovery. Rehabilitation will increase your mobility and activity and will help you to significantly improve the quality of your life. It can also lessen the time you may be required to spend in recovery. The quicker you recover, the quicker you're able to get your life back on track
For More Information About Glenn's Physio Services Or To Book An Appointment Get In Touch Today